These are the 15 secrets of couples who have long and happy marriages …
Publish Date

Thursday, 11 April 2019, 4:43PM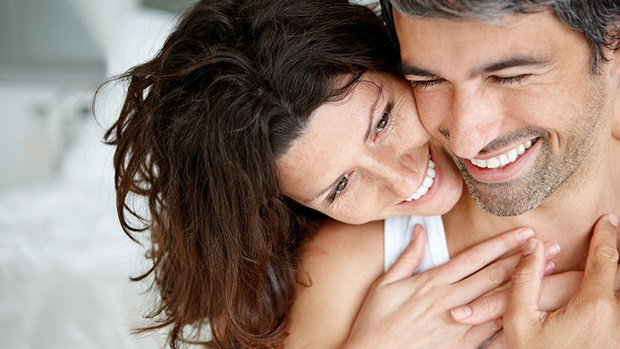 It's a question that gets asked a lot, what is the secret to a happy marriage?
Well, it turns out there are a few simple things that you can do every day that will help your relationship grow stronger and last the distance.
A list was compiled by Cosmopolitan of some important things couples should always remember to do, and more than a few of them are completely spot on.
15 secrets of couples who stay together forever:
Never underestimate the value of asking your partner how their day went.
Some fights are just fights. They don't have to be deal breakers.
Accept that relationships come with obligations.
Kiss hello before doing anything else when you get home. Kiss good-bye when you leave.
Treat their family like yours.
More "I love you"s are better than fewer.
Be sympathetic when your significant other is sick.
Take on more of the errands/household chores when the other one is swamped at work.
Don't make jokes at each other's expense.
Be on time.
Keep each other informed of your individual plans.
Respond to each other's texts and calls.
Choose not to fight when you travel.
Be spontaneous.
Love each other unconditionally.