These are the top five baby names at risk of going extinct ...
Publish Date

Wednesday, 19 May 2021, 6:15PM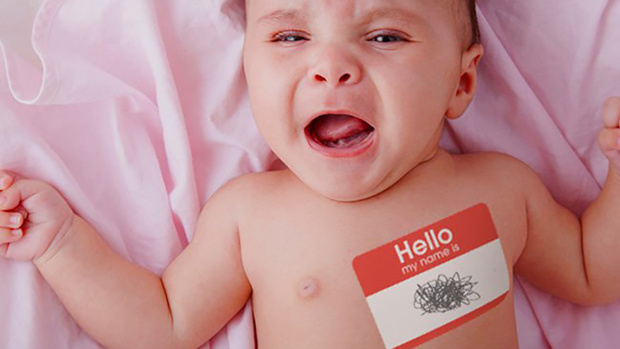 Just like any other trend, popular baby names are constantly changing with new ones coming in, and old ones being phased out.
But it seems there are a few names, in particular, that are now on the brink of extinction, with almost no new babies being called them in this day and age.
According to new research by name label manufacturer My Nametags, Gemma and Kieran are the names most at risk of going extinct.
The research featured an analysis of a database of over 1.5 million names and found that the use of the names Gemma and Kieran has declined by more than 65% over the last decade and are at risk of dying out completely if the trend continues.
My Nametags adds that there were only 36 uses of the name Gemma in the UK in 2020 and none so far in 2021, while there have been just four Kierans added to the list this year.
Other names at risk of going extinct are:
Girls
Gemma (-68%)
Tia (-60%)
Aimee (-59%)
Rebecca (-59%)
Heather (-59%)
Boys
Kieran (-65%)
Scott (-60%)
Kyle (-57%)
Ross (-54%)
Reece (-51%)
Take your Radio, Podcasts and Music with you