Woman shares cheap and easy life hack that cures "unbearable" migraines with a peg!
Publish Date

Friday, 27 September 2019, 10:31AM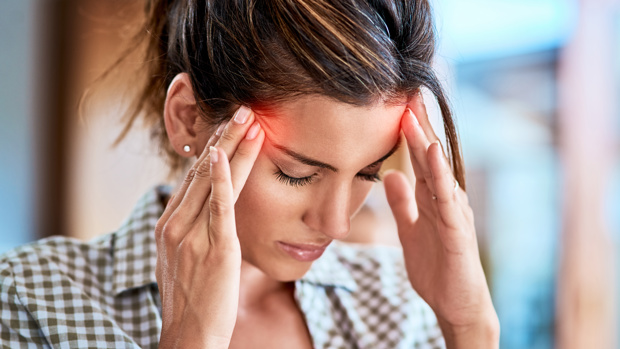 Affecting one in every five women, migraines can be hugely debilitating for some sufferers.
But now, thanks to one woman's nifty life hack, migraine sufferers need struggle no more!
An unnamed woman managed to cure a horrendous migraine in 20 minutes - with nothing more than a strategically-placed bag clip.
Taking to Facebook, the lady revealed she had been suffering from the severe migraine for a week before the unusual trick eased the pain almost instantly.
She wrote: "My head has been killing me over the last week and I have a peg in the car ...
"Yes it might look daft but it bloody works."
READ MORE:
• New study finds that lavender oil may cause breast growth in children as young as three
If you're still unsure about this trick, give it a quick Google.
The online search will show results for an acupressure-based cure called Aculief - which involves using a plastic clip to pinch the nerves between the thumb and forefinger.
The Aculief clip can be purchased through their website or on Amazon ... or you can try using a peg from your washing line or kitchen cupboard.
The woman's post has since gone viral, receiving over 2,100 likes, 13,000 comments and 2,000 shares!
Take your Radio, Podcasts and Music with you