Woman shares warning after her Kmart glass bathroom scales explode
Publish Date

Thursday, 28 November 2019, 1:16PM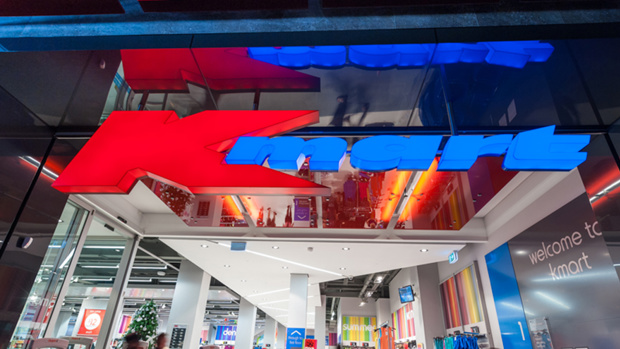 One woman is warning other Kmart customers to be careful after her $20 bathroom scale exploded, sending shattered glass everywhere.
Posting a photo of the aftermath in the Facebook group Kmart Hacks & Decor, the customer explained she was sitting in another room when she heard a "weird pop".
"I was in my lounge room and heard a weird pop-like sound, and I went to investigate and found it like this," she said.
She went on to ask fellow members if anyone else had had their scale "randomly explode."
And shoppers were quick to respond with similar experiences - despite the body fat/hydration monitor scale having a five-star rating on the Kmart website.

One user said: "That happened to my mum and dad also! They just heard a big crashing noise and it had just shattered. Nothing near it that could have done it so they put it down to heat."
"That happened to my parents as well. Crazy how heat can just make something shatter after a period of time," added another.
A third woman also responded saying: "Just stood on a piece in my hallway and cut my foot, nothing bad but my lord the distance! They definitely do not break in a 'safe way'."
READ MORE:
• Shoppers left shocked after Kmart releases accidental x-rated dog's toy
• Pet owners call for Kmart to ban $5 dog toy after multiple dogs required surgery from playing with it
The woman later contacted Kmart to let them know what had happened and also warn them of the potential danger to other customers who purchased the same scales, however, she was simply given a store credit.
"I called my local Kmart and the best they can do is store credit of the amount it's for sale," she said in the group.
A statement issued by Kmart said all of its scales had been independently tested by third-party laboratories.

"At Kmart, we're committed to ensuring the products we sell are fully compliant with regulations and safety standards, which is why all of our scales have been independently tested by third-party laboratories," the spokesperson told news.com.au.
"Our body fat/hydration monitor scales are manufactured from tempered safety glass which means the glass, if chipped or compromised in any way, will break into small fragments to reduce the risk of serious injury."
All customers who had issues with any Kmart products were urged to contact the company's customer service team by phone or via its website.
Take your Radio, Podcasts and Music with you