Woman sparks heated debate over the correct way to fold towels - which number are you?
Publish Date

Sunday, 9 October 2022, 10:14AM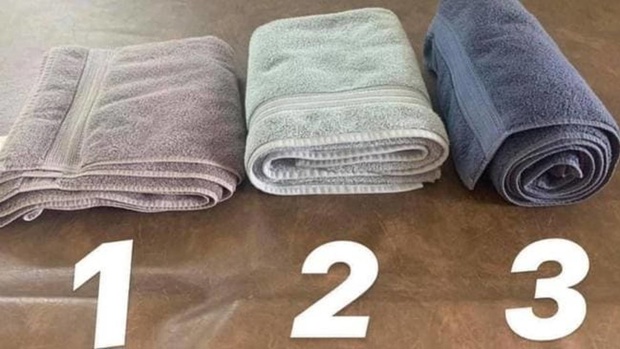 It's the debate the world didn't know we needed to have.
But thanks to one woman, it's time to get the answer to a very important question once and for all.
Just what is the correct way to fold towels?
The woman named Taylor took to Twitter to ask the question.
Alongside a picture of three differently folded towels, she wrote: "Are you a 1, 2 or 3?"
Option one is known as the 'simple fold' (folded into halves), while option two is called the 'hotel style' (folded into thirds) and option three is a rolled-up style from Marie Kondo.
The tweet soon got thousands of comments from people who were of the firm belief that there was only one correct way to fold a towel, with the first option being the most popular choice.
One woman said: "#1 Because not enough time to make fancy towels."
"I alternate between #1 and #3 depending on the space," a second added.
Another offered a fourth option, writing: "4. Wet towel in the corner of the bathroom."
While someone else said: "All three. Depends where they are kept.. 1 in a drawer - 2 in a linen closet -3 on display in the bathroom etc in a basket."
What do you think?
Take your Radio, Podcasts and Music with you