Woman sparks outrage after Countdown refused to sell her wine because her son was with her
Publish Date

Friday, 29 November 2019, 4:19PM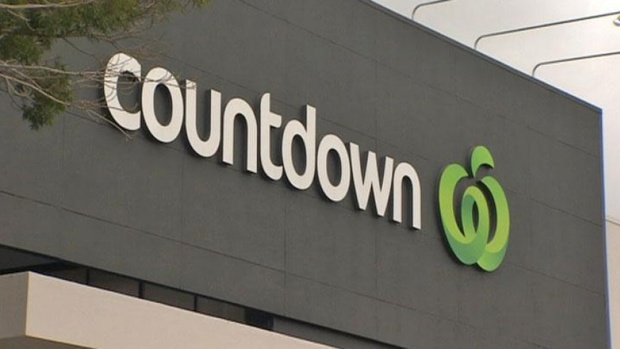 A Countdown customer says she felt "frustrated" and "humiliated" after the supermarket refused to let her purchase wine because she had her son with her.
The woman, who did not want to be named, says her 18-year-old son was helping her get her groceries through the self-service checkout when the incident happened, earlier today in central Dunedin.
He didn't have any ID with him so a staff member told them they could not purchase the wine.
After her son left, she went back to the supermarket to get the wine and was shocked to find that, once again, they refused to let her purchase the alcoholic drink, even though her son was not with her anymore.
"I was in to buy some low alcohol wine to put aside for Christmas, helping me was my 18-year-old son. While I was getting my club card and cash card out he helped me by starting to swipe the items across the self-service checkout," the woman recalled.
"As the wine went across the lady came and asked him for ID as he was the one buying it, I debated this and said he is my son (and had my card's in my hand). He, unfortunately, did not have his ID on him even though he is 18.
"What kind of a world is this where you cannot go to the supermarket and have your children help you? He has helped me many times in the past and it has not been an issue, even with wine and even at this supermarket."
READ MORE:
• Tip Top has just released a Chocolate Lamington flavoured ice cream!
• Eight classic Kiwi snacks they should bring back to the shelves
Take your Radio, Podcasts and Music with you