A heartbreaking video shows the moment a widow met her Army veteran husband's coffin on the airport tarmac, leaving a plane full of passengers in tears.
Green Beret Shawn Thomas, 35, an Oklahoma native and father of four who was based in Fort Bragg, North Carolina, died earlier this month after a vehicle accident while serving in Niger, Africa.
A passenger on the aircraft recorded the moment Thomas' wife, Tara, came up to her husband's coffin on the tarmac - and later said the widow had told her to share the video so viewers would understand the sacrifices made by military families.
The clip has now been viewed more than seven million times, with dozens of comments thanking Thomas for his service and presenting their condolences to his family.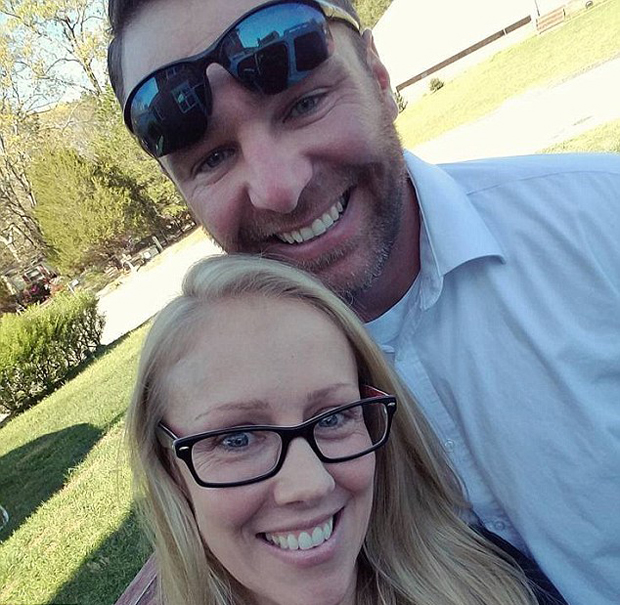 Photo / Facebook


Thomas was part of a group of soldiers deployed to central Africa to work with Nigerian soldiers against terrorism and counter Boko Haram.
The warrant officer had become a member of the armed forces in 2000 and served seven times in Iraq and Afghanistan.
He received a Meritorious Service Medal and Army Commendation Medal after his death, recognising the work he had conducted in Niger.
An obituary for Thomas states that 'under his big beard, tattoos and giant muscles there was a small town Oklahoma boy that was grounded by his faith, strong values, and family'.
The soldier is survived by his wife, their four children, his parents, as well as his brother and half-sister.