Mark Labbett stuns Bradley Walsh with a bizzarre confession on The Chase
Publish Date

Monday, 14 January 2019, 3:06PM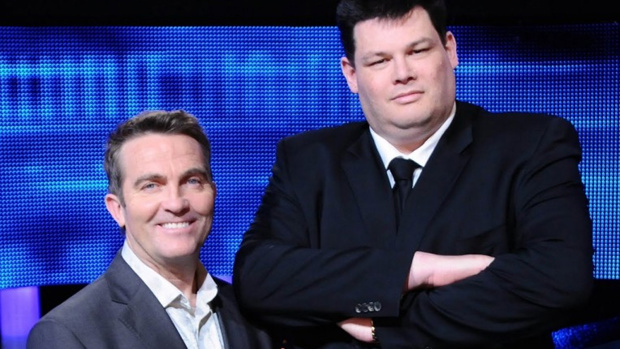 The Chase's Mark Labbett has made a few eyebrow-raising confessions since first appearing on The Chase a few years ago.
The most noteworthy being the time that he revealed that he accidentally married his second cousin.
Watch that video here:
In a recent episode of the show, he made a revelation that was a little less shocking, but still rather interesting. 
After being presented with a gaming question, the Beast revealed: "Well, I'm not as bigger a gamer as The Vixen," Mark began, "but I remember whilst playing Lemmings that when they died, they'd go, 'Oh no'.
After getting Mark to do the imitation again, Brad decided that he had seen enough and quickly moved on to the next question.