The Royal Wedding - Kids Version!
Publish Date

Thursday, 17 May 2018, 8:16AM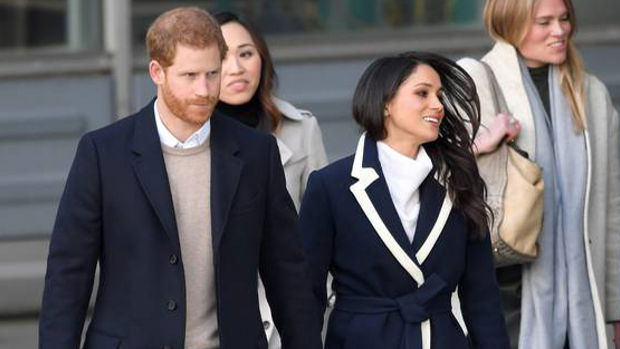 If you didn't already know, Harry and Meghan are preparing to offically tie the knot this Saturday and everyone is celebrating in their own way but this way has got to be one of the cutest we've seen!
Students at Queensmead School in Windsor, England, dressed as Royals to create their own wedding party and marched in their own wedding procession on Windsor Great Park's Long Walk toward Windsor Castle.
Kensington Palace post a video of the procession on twitter, fronting the walk was Mini Meghan who held a bouquet of roses and beamed with a princess tiara. Little Harry appeared alongside his mini me Meghan, dressed in a mini military uniform.
Harry and Meghan had their whole team along with one boy even dressed as an Archbishop! The children are waving while crowds are clapping as they walk down the path.
These wee ones are just too cute to handle and we are loving their royal spirit!