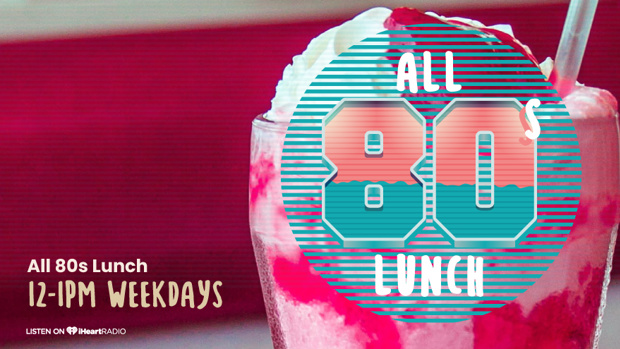 If you had a time machine, we know exactly where you'd go… the '80s!
All your favourite Feel Good songs from the 80's play here on Coast and now we have another way to indulge your love of the '80s...
The All '80s Lunch, every weekday between 12-1pm with Lorna.
On the menu, New Zealand's best hour of '80s!
If you've got an '80s song you'd love Lorna to play, you can make your request via iHeartRadio's new talkback feature. Find out how HERE.
Plus, for 24/7 Feel Good '80s, stream Coast '80s on iHeartRadio.